Removal of Wisdom Teeth via Oral Surgery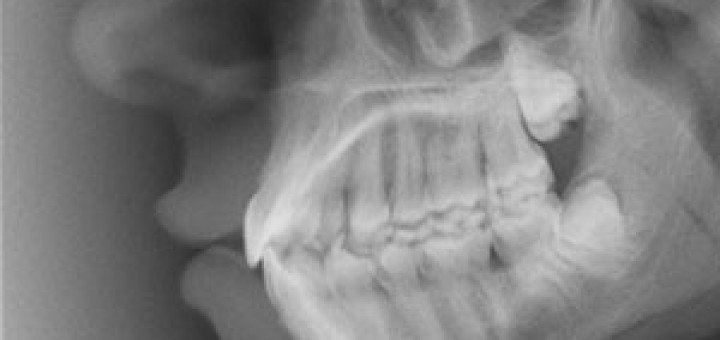 Why should we remove our wisdom teeth? As our teeth grow in, many times they can crowd the other teeth causing misalignment. In order to prevent this from occurring, we will typically remove them even before they come in. The normal age for these teeth to erupt is the age of 17, and it is for this reason parents are encouraged to have their child to have a thorough dental exam in their early teens through digital x-rays of the entire mouth. The results will tell the surgeon whether or not oral surgery is necessary.
We here are Mapleridge Dentistry aim to provide professional dental care and treatments while keeping our patient's sensitive needs in mind. We realize the stress and anxiety that some patients may experience about going to the dentist to have a tooth removed or for any other type of oral surgery. Each Dental team member at Mapleridge Dentistry in Maple, ON strive to make wisdom teeth removal as comfortable as possible.